American Express Spotlights Black Women-Owned Small Businesses at Billboard Women In Music Awards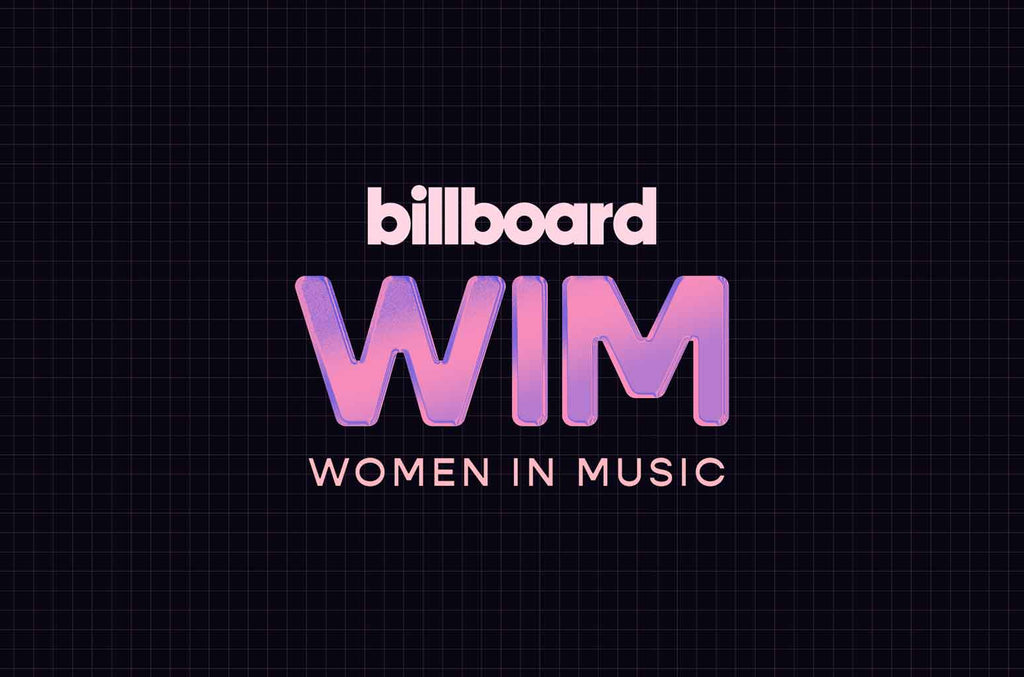 Building on their continued support, American Express is using the Billboard Women in Music Awards to highlight some of the amazing Black women-owned businesses gifting attendees of the event with custom reusable totes featuring items from Black women-owned small businesses.
Shanice Thompson, founder of Miletree Candles also featured in the bags, took inspiration from her Carribean heritage and walks on the beaches of Barbados to start her business. She started her business after losing her job to the COVID-19 pandemic, pursuing her passions and embracing her identity. Thompson's candles are hand-poured in reusable ceramic containers, resulting in a modern and sustainable product that will enhance any home.